Note! Registration is per invitation only. You can go to
Personal View
if you want to register freely and ask any questions in Sony section.
Searching for developers
You are still not NEX hack project developer? Really?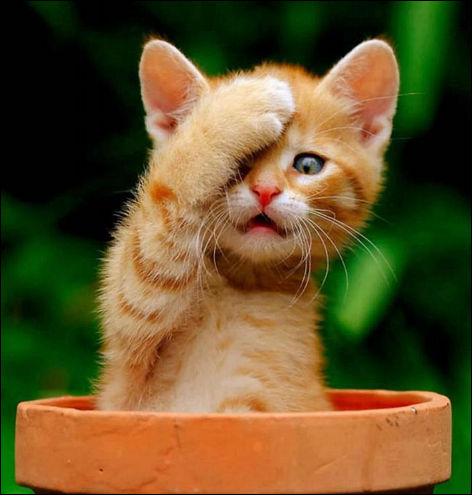 One cat just leads to another. ERNEST HEMINGWAY
If you can do anything like:
Pure C programming
developing Linux software
disassembling
programming and/or understanding ARM assembly.
encryption and compression
file formats reversing
Ask to get access to developers wiki:
decryption tool source
various information about update process, etc
some documentation and thoughs about firmware parts, formats and files
Also with time testers teams will be formed.
---
Register on forum, read http://www.nex-hack.info/wiki/developer-howto and send me personal message.
Tagged: